Dedication. Waves. Watches.
Read the stories from our surf ambassadors

Let us introduce Teiva, a crossover professional athlete within windsurfing, surfing, kitesurfing, stand up paddling, longboarding, bodysurfing and our Official Ambassador. Teiva, grew up in Tahiti, French Polynesia, and has spent most of his life enjoying the wind and the waves of the Pacific Ocean and has been sponsored by Quiksilver Inc for 18 years.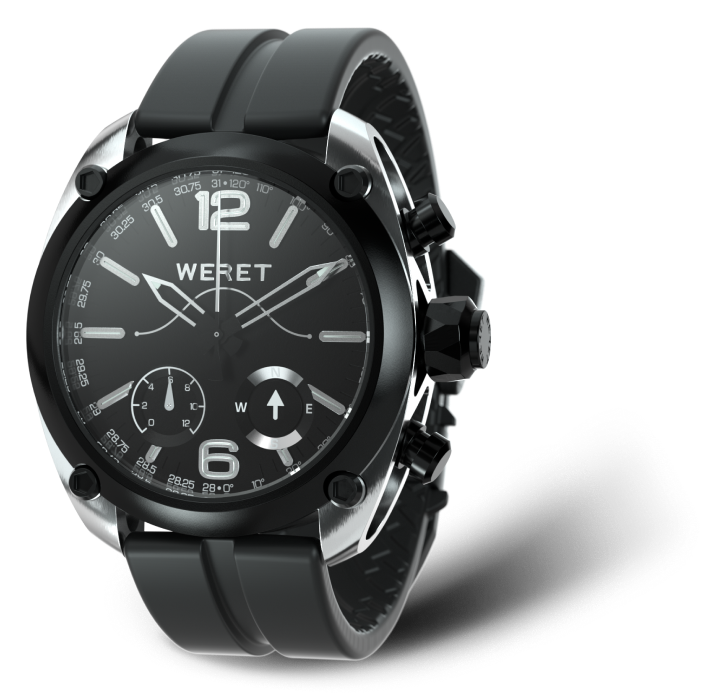 Let us introduce World Class Big Wave Surfer and our Official Ambassador Marcelo Luna. The Brazilian began surfing at the age of 15, and since then he has been fully dedicated to his life passion and practice of surfing.

He has been nominated three times for the World Surf League Big Wave Awards (2017/18/19), and is currently waiting for the Guiness Book confirmation of his World Record for the longest big wave ever surfed, with 23 meters, and surfed for 38.2 seconds, in Nazaré, Portugal. 
Let us introduce the kiteboarder, World Champion and our Official Ambassador Damien Leroy. He has been podium in many different disciplines from freestyle to course racing, speed, Big Air and slalom racing. A truly inspiring person that is full of energy and never stops smiling.