Swell height
and swell direction

In an instant you're updated on the conditions of your favorite beach.
Real-time forecast covering 180 countries. Updated conditions 24/7 on your wrist, powered by magicseaweed
Wireless Induction charger.
Long lasting battery.
The world's first analog steel watch with glass back and induction charging
With your app you can control what each dial shows and many more features.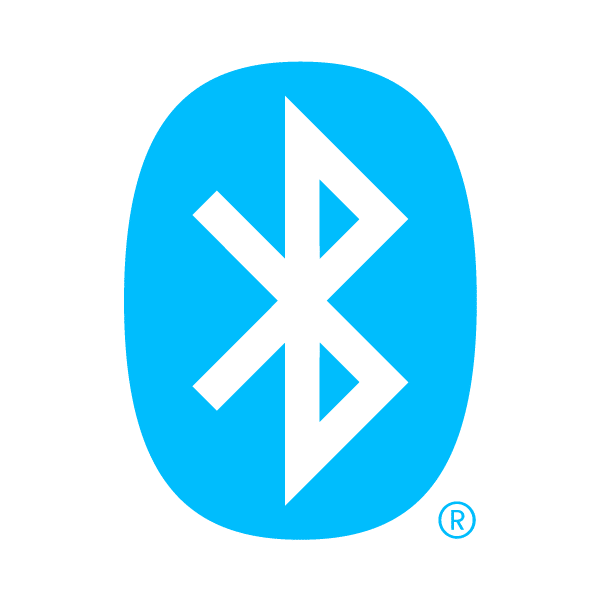 Bluetooth to your smartphone
With the Weret App you control what the dials in your watch show - wind, temperature, barometer, or swell height and more. You choose.
Available for iOS and Android devices.
Pure Surgical Stainless steel.
Our watches are made to last beyond the season, with timeless design, clean silhouettes, and uses only the best materials and craftsmanship.
Uniquely designed watch dials presenting water and air- temperatures in C° or F°.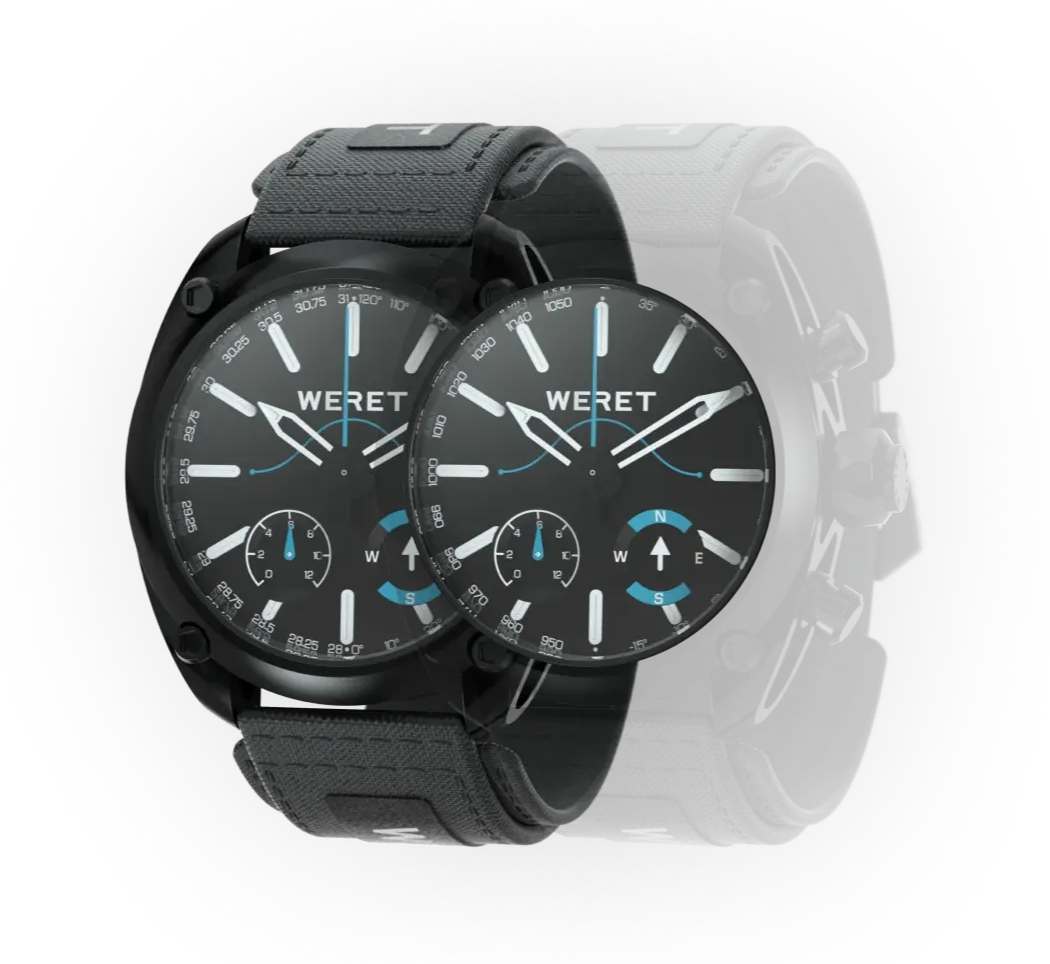 Our strap collection is designed to create a unique timepiece for every single occasion, ready to take on whatever your next adventure brings. Weret Watch Straps, with quick-release allows you to swap straps in seconds.
Anti-Scratch &
Anti-Reflective
When it comes to being anti-scratch, nothing's better than Sapphire glass.
Designed for durability and an active lifestyle.
In collaboration with Switzerland's leading movement manufacturer, Festina Group we co-engineered a revolutionary smartwatch movement that pushes the boundaries of innovation with new exciting functionalities while maintaining the highest level of accuracy and quality.
Surf and tech magazines all over the world have acknowledged the watch for its features.




Surf Reports, Surf Forecasts, Web Cams and Surfing Photos for Spots around the Globe.